Jerrold Rutkove Rehab Services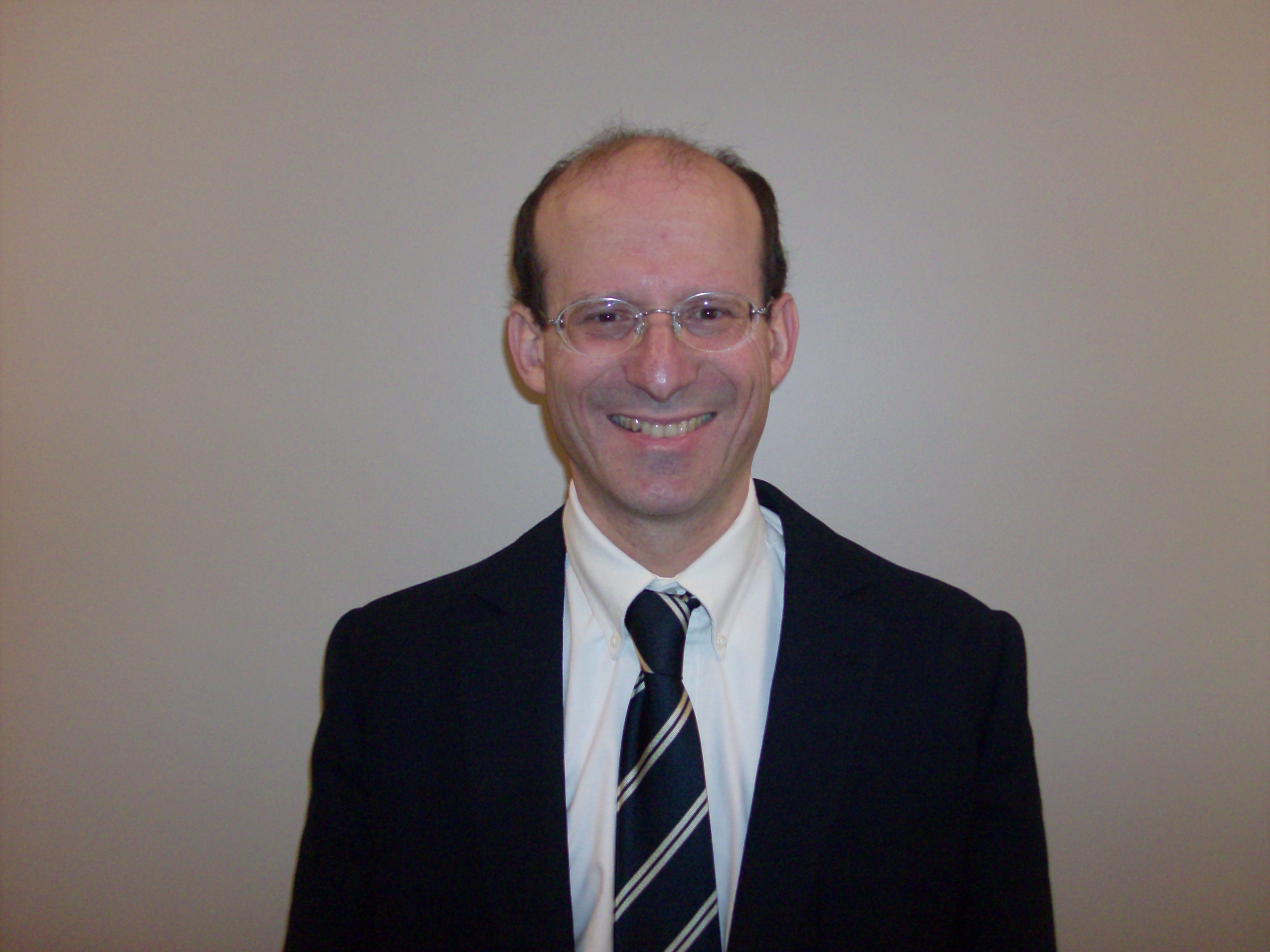 Jerrold Rutkove provides vocational rehabilitation services in the central and northern tier area of Pennsylvania. Mr. Rutkove accepts referrals from insurance carriers, attorneys, employers, labor unions, individuals, and other sources as described in the Services section. This practice strives to determine whether the person with the disability can work and if so the occupations at which this is reasonably possible. If required for placement to be successful, accommodations and supports for job retention are also identified. Vocational services are also available for those without disabilities.
Services are available on a counseling and advocacy basis where the focus is on the intentions of the person with the disability, on a case management basis where services are coordinated between providers to help the worker return to work, and on a consulting basis where an expert opinion is rendered to provide information for resolution of legal matters associated with the disability. Vocational expert opinion services are also available on family law support cases where an earning capacity may be assessed on a well person or one with disability.
Mr. Rutkove has worked with those whose disabilities are of developmental, degenerative, and traumatic origin, addressing physical and psychological aspects of their restrictions and rehabilitation.
Mr. Rutkove's experience in the federally funded public rehabilitation system affords him direct understanding of how this voluntary program can help Pennsylvanians with their transition, training, and placement needs--important services coordination insight to expedite case management outcomes. This pure vocational rehabilitation background also enables Mr. Rutkove to appreciate the value of a comprehensive assessment of the person with the disability such that the person's incentives, disincentives, capabilities, limitations, strengths, weaknesses, supports, and barriers are considered in all private sector personal injury expert witness cases.
Mr. Rutkove has extensive experience in insurance referred vocational rehabilitation. Prior to being a rehabilitation professional receiving referrals, he was a claims professional making referrals, and thus has direct understanding of the goals insurance claims professionals have for vocational rehabilitation in their loss mitigation and settlement process.
Contact Jerrold Rutkove, MA, CRC
P.O. Box 950, Sayre, Pennsylvania 18840 Phone: (570) 867 1988 Fax: (570) 891 0900 Email Jerrold